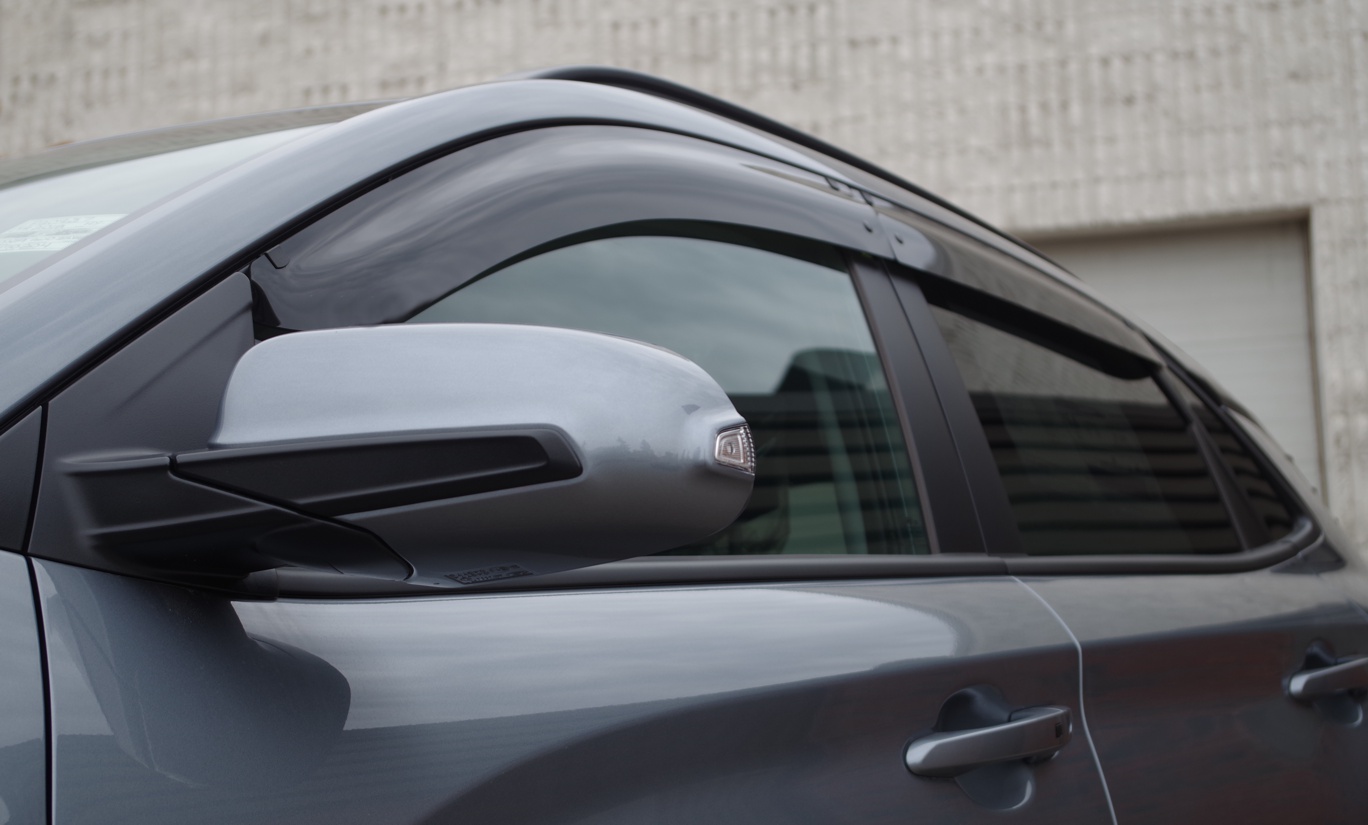 Hyundai
CHEVROLET
| MODEL | YEAR | PART NUMBER |
| --- | --- | --- |
| Silverado 1500 - Crew Cab | 2019-2020 | SD5D19-CC |
GMC
| MODEL | YEAR | PART NUMBER |
| --- | --- | --- |
| Sierra 1500 Crew Cab | 2019-2020 | SD5D19-CC |
FORMFIT SIDE WINDOW VISOR FEATURES
Made from premium quality 3mm acrylic – durable, scratch resistant, UV stable.
Allows you to drive with your window open while offering protection from the elements.
Each application is precision-fit to your specific vehicle. No cutting or modifications required before installation.
Installation time in under 15 minutes. Attached via 3M Automotive Grade Adhesive. No direct contact with the window.
Complement your FormFit Hood Protector with matching Side Window Visors. Special pricing when you order both.